7 Things to Consider Before Opting Weight Loss Program
It is not a doubt that losing weight is a challenging feat. Opting for a weight loss program requires strength and will power. When you start a diet, it is easy for expectations to rise, like how soon will you lose weight and what size you want to achieve. This journey has ups and downs and hurdles all along. Here are 7 things to expect when you go for a diet to weight loss program.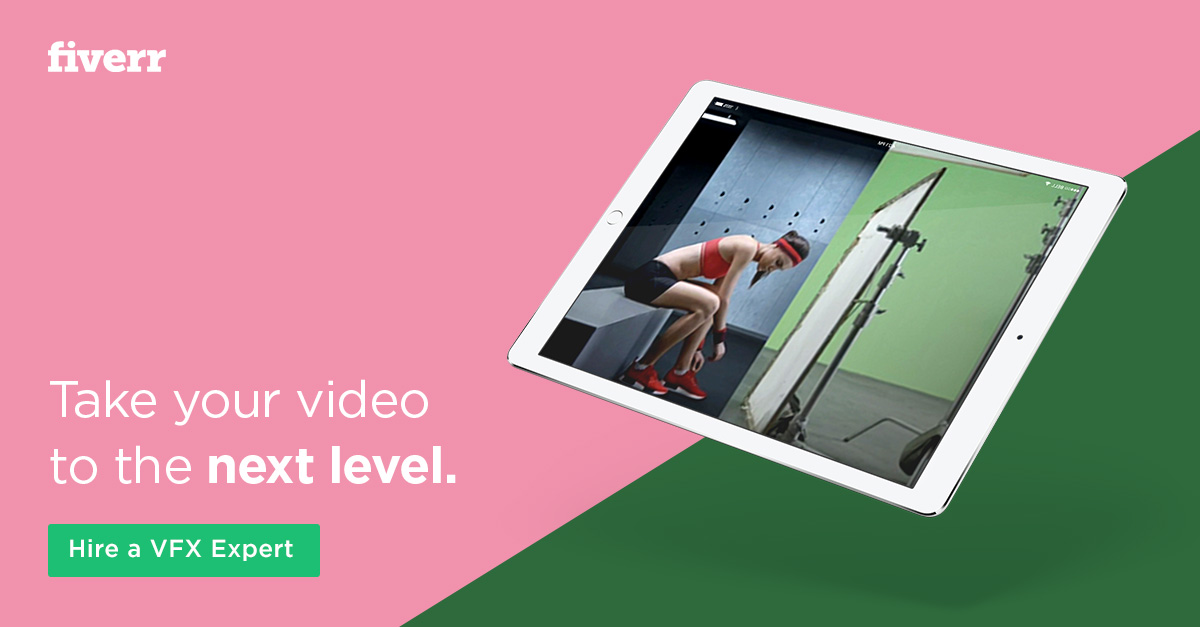 Stop Expecting Overnight Results
Don't expect to lose weight suddenly. It took you time to gain weight, and it will take extra time and effort to lose that weight. If you don't see miraculous changes over a couple of days, don't get disappointed.
Keep your efforts and hard work going, don't give up.
2. Weight Machine Might Not Show Results
Checking your weight once every week is important. There might come a time where the weight machine might stay stagnant even after your best efforts. Know that with weight loss, fat loss is also important, and that is your focus too. So, with weight loss, measure your fat loss as well. Track your body measurements to see you are also losing inches.
3. Don't Think Any Magical Food Will Do the Job
The internet is full of foods with the motto of weight reduction instantly. But those are theories and lies. No food can do the job of melting your fat away in mere days. However, those superfoods do have good tendencies to reduce weight (scientifically proven). But the point to keep in mind is; a balanced diet. A healthy diet will nourish your body with the required nutrients and keep the calorie levels low.
4. Minimizing Calories in Your Diet
Following a diet means cutting calories, not storing them. Even following a very healthy diet indicates you are consuming more calories, which results in gaining weight because your body stores the calories as fat. Cut major calories from your diet. Fill it with rich nutrients that keep you full for a long time while staying low on calories. Keep track of your calorie intake every day.
5. Exercise with Diet
Losing weight from diet means losing bone density and muscle tone. Exercising helps prevent that and increases muscle strength and bone density while burning fats.
Exercising regularly speeds up your weight loss pace while keeping your body toned and in proper shape. You can exercise at home to achieve those goals instead of going to the gym by following a variety of home workout plans.
6. Your Resolve Will Break from Time to Time
Diet plans mean developing a healthy lifestyle, which is not easy. It means throwing your past routine into the trash and making a proper daily schedule of when to prepare your meals, when to exercise, how many hours to rest and sleep, calorie intake tracking, etc. Your job stress, lack of dedication, or time will make this period unbearable. But remember that difficult times will pass and soon you will achieve what you desire.
7. You Will Appreciate Your Efforts
Once you adjust to your routine, you will be wow-ed by the benefits you see. Weight loss and control, better mood, boost in energy, etc. these benefits will blow your mind. You will thank and appreciate yourself for keeping your resolve intact and achieving your desired goals.